1love

shop...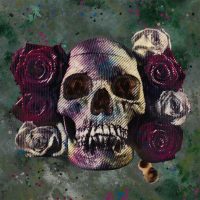 Goldie - From the Lostribes London Show
Title: Life and Death, 2013
Giclee print with five layers of silk screen varnish. Signed numbered by the artist. Comes with Certificate of Authenticity.
Size: 91cm x 91cm
Edition: of 100
First pic is the print, 2nd and 3rd is the original on wood from the show.