STINKFISH UK TOUR
What a superb week!
Back in February, I contacted STINK after a number of people had asked me about refreshing the mural on the corner of City Road in Stokes Croft.  The idea of getting STINKFISH back to Bristol from Columbia was a long shot with the political situation, but we managed to raise the money and get him back via Europe to paint in the city for the last week of September.
Thank you to everyone who came down to support us over the weekend and thank you to everyone who bought a ticket in the raffle towards the cost of his ticket.
Thanks to Lee Worley and Kiah Worley, the Kodiak Audio team, Josh Miller and Benkins for the excellent tunes on the evening of the 26th, the little party was proper vibing!
Thanks to Veezy AKA Chris for being a general all round legend, DNT/Dante, thank you mate, Pat and the scaff guys and of course STINKFISH who did a superb job on restoring the artwork.
She's restored to her former glory.
I am in the process of editing a little film, which will be up soon.
Mina Road was also updated and is also beautiful.
Heres a couple of pics of the last week.
All of you are Ace!
Vince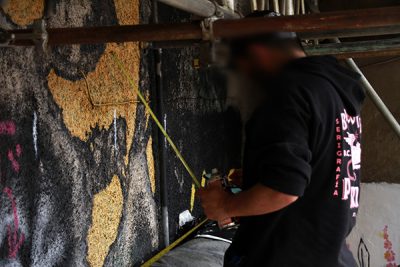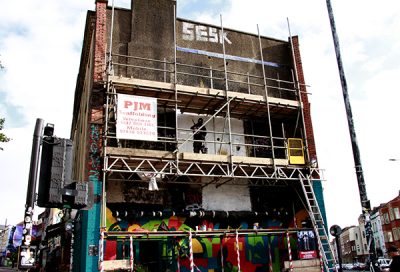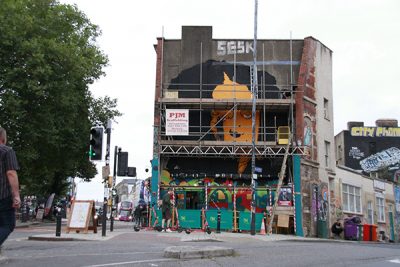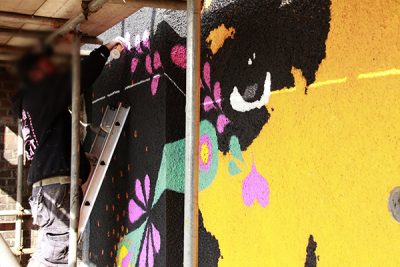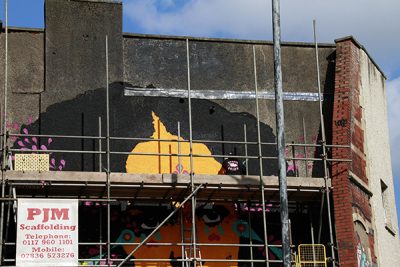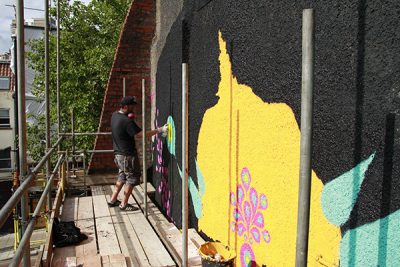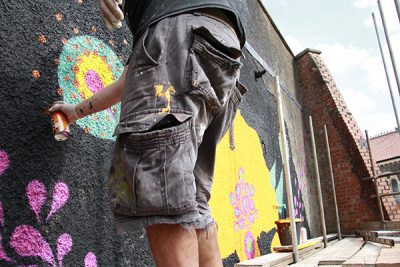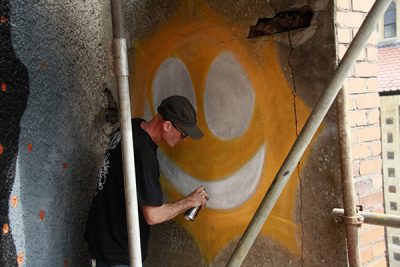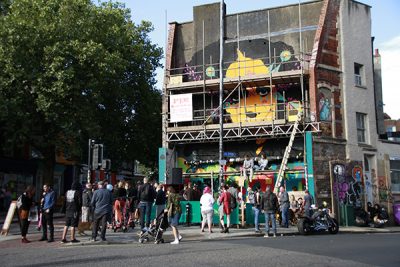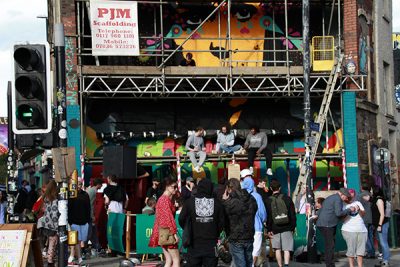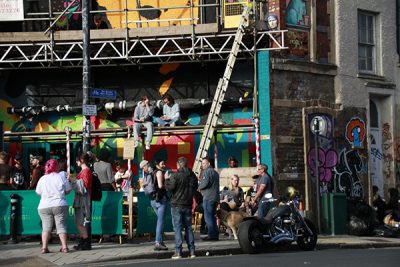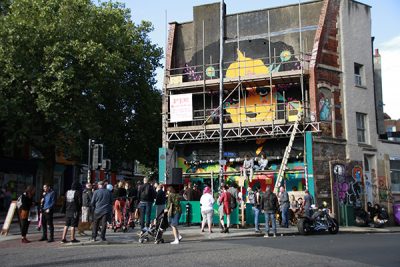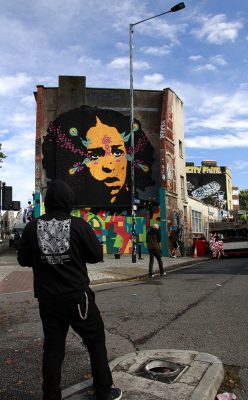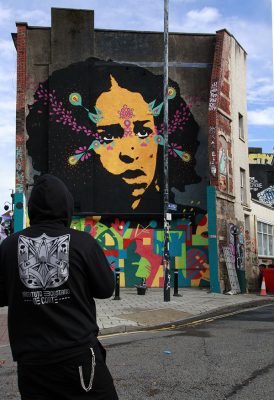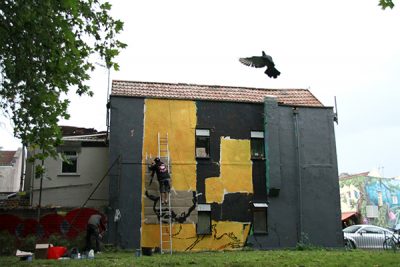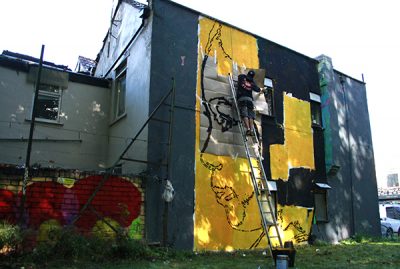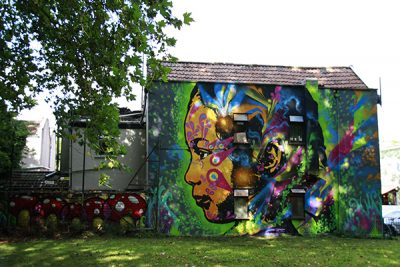 pictures and copy(Vince John 1 LOVE)