INKIE – See No Evil V2 – Mural Nelson Street
I spent a week in early April documenting Inkie's work on Nelson street updating the original See No Evil piece, originally painted in 2012 for the 'See No Evil' Street Art Festival.  Ten years on, it has been freshened up and restored.
Inkie 40 years in the game, his work just keeps getting better and better.
Heres a couple of stills from the week, enjoy!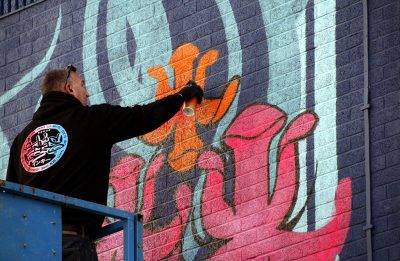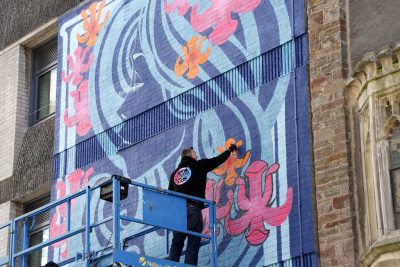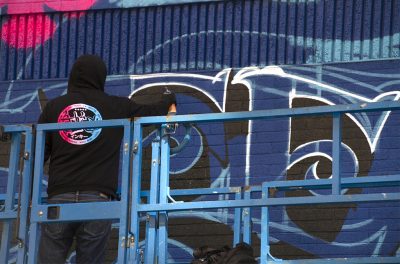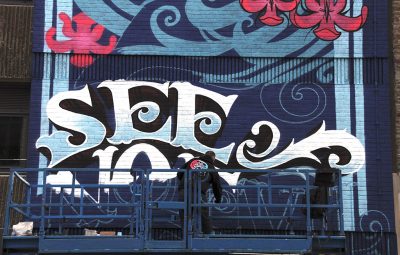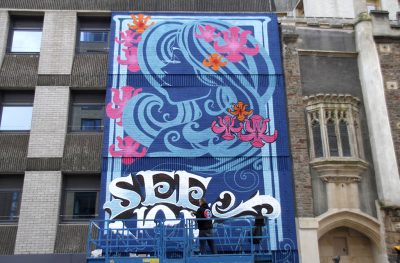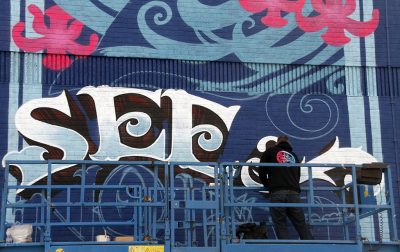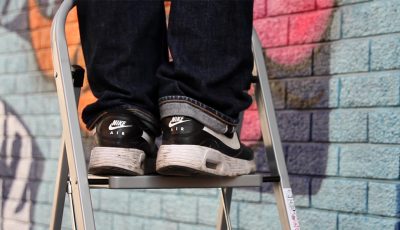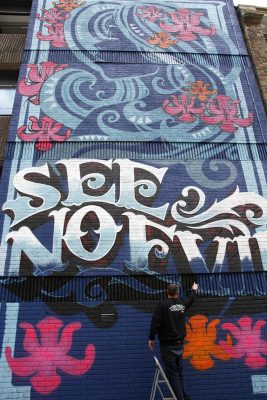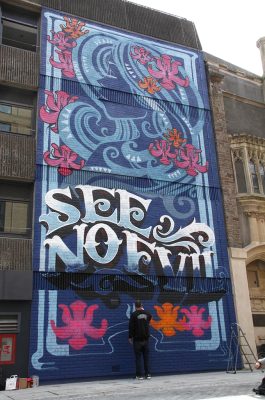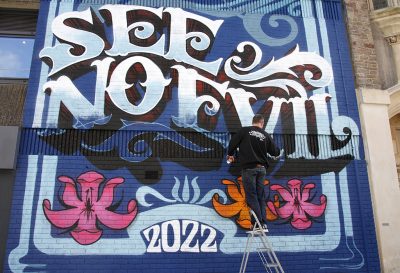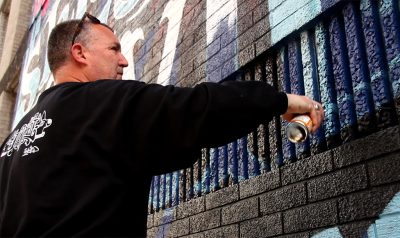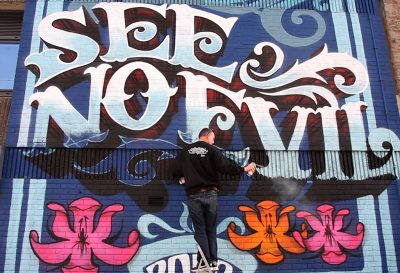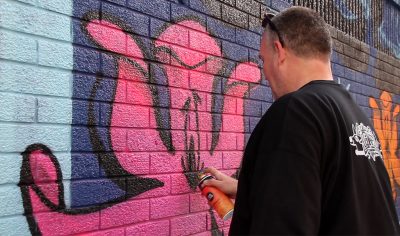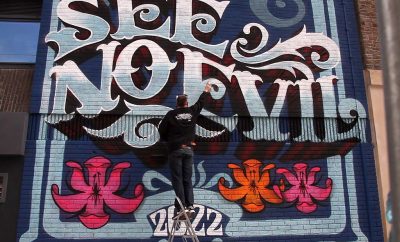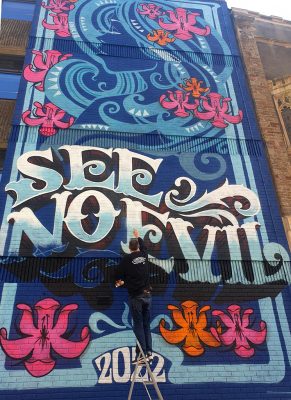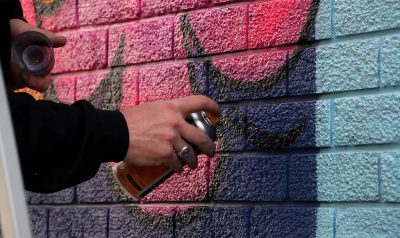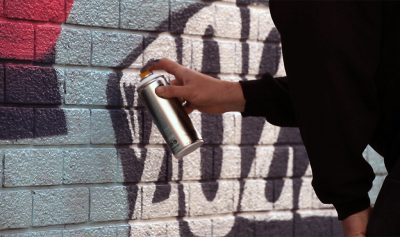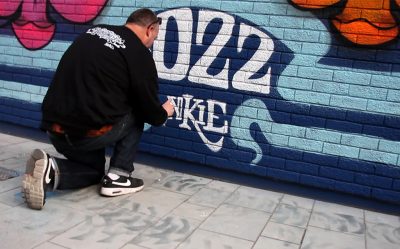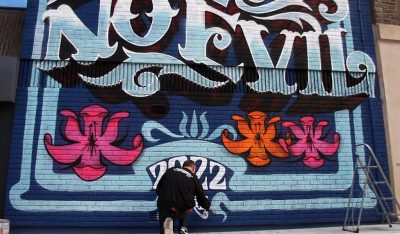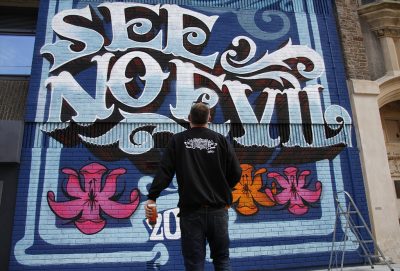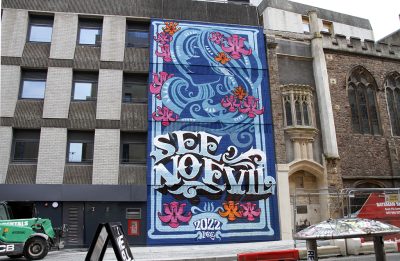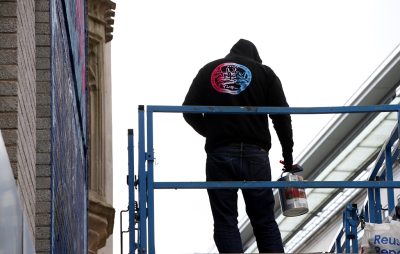 See No Evil – 2012
This is a great piece of film documenting the See No Evil project in 2012, featuring a good bit of history about the street art movement in Bristol, from its early beginnings at Barton Hill Youth Club.
Stills – Vince John© 1LOVE®