New K-GUY Prints
New K-GUY – Royal Coat Of Arms prints in the shop.
STOKED to be able to offer these K-GUY ROYAL COAT OF ARMS prints for sale at £165.00
The GOLD on IMPERIAL BLUE have sold out on K-Guy's website, I have the last 1 of that edition available.
EDITION: 26
SIZE: 56 x 44cm
Metallic GOLD (Or SILVER) hot foil stamp on 350gsm Imperial BLUE / GOLD or SILVER art board
Click an image below to view.
See here for artist profile: K-GUY
ROYAL COAT OF ARMS – GOLD ON IMPERIAL BLUE – £165.00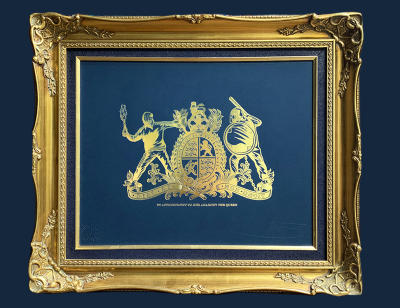 ROYAL COAT OF ARMS – SILVER ON SILVER £165.00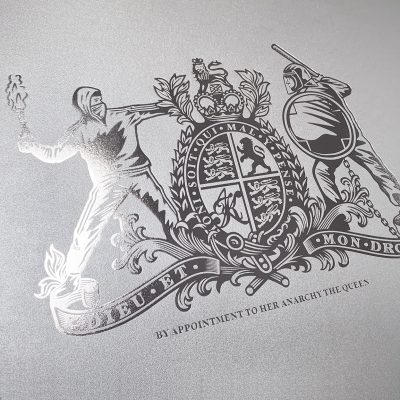 ROYAL COAT OF ARMS – GOLD ON GOLD – £165.00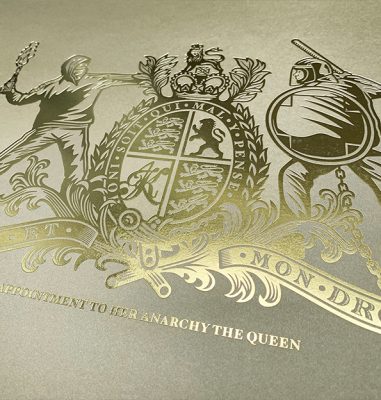 ROYAL COAT OF ARMS – SILVER ON BLUE £165.00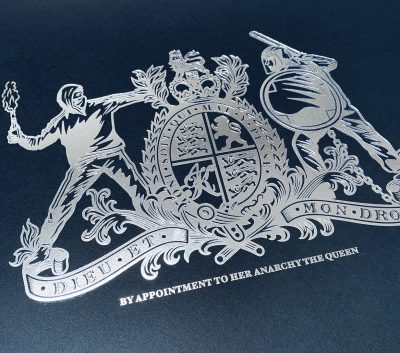 ROYAL COAT OF ARMS – GOLD ON IMPERIAL BLUE