New K-Guy Coke Moss in the Shop
K-Guy's now iconic Coke Moss prints and originals have always sold very well and are not so easy to come by anymore.
Hence when K-guy sent us these beautiful mirrored pieces – we were STOKED.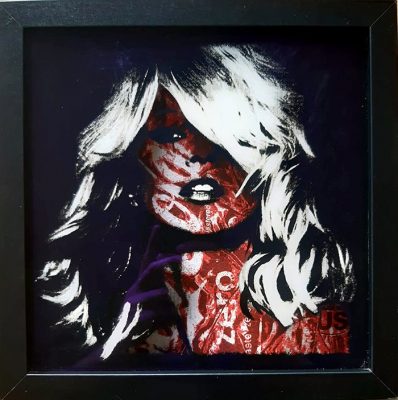 Mirrored 'COKE MOSS' now available in the shop, don't miss out!